Working at Hillside
We are committed to being a Veterinary Clinic that works for our staff, patients and clients alike.
We are a family and we take care of each other.
At Hillside, we embrace change. We are constantly looking for ways to improve ourselves.
We have generous budgets for CME and are always open to feedback from our clients as well as every member of our team.
We love working here and so will you! Let's talk!
Veterinarian – Partnership Track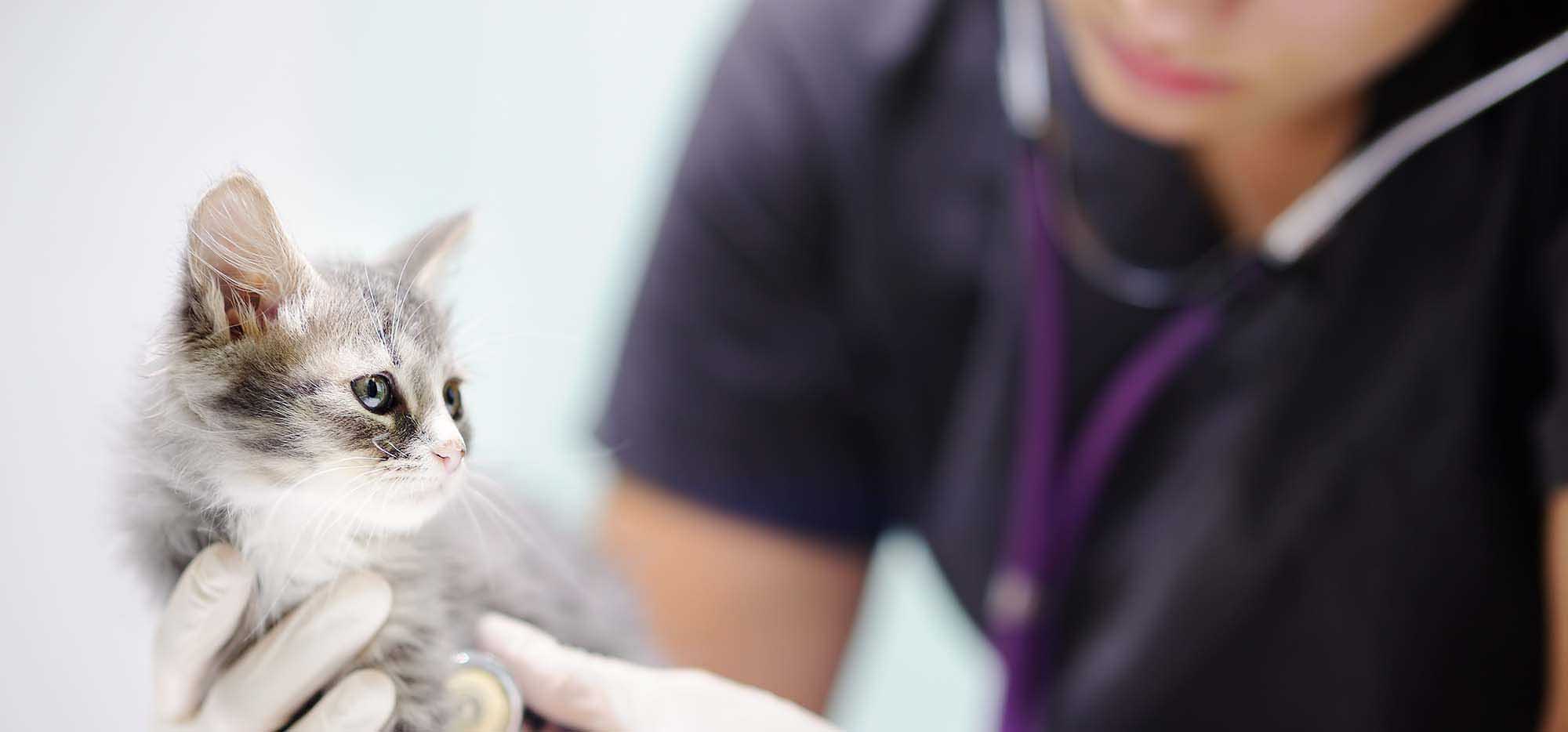 Starting date: 
Immediate
Short description: Seeking full-time veterinarian for expanding York Region practice with added benefit of immediate co-ownership.
We are seeking a full-time veterinarian for a rare opportunity, to work at our practice, with the added benefit of co-ownership.
We are a practice located in York Region and are in the midst of a growth spurt. Specifically, we're looking for someone that has the desire to become an entrepreneur and branch out into practice ownership. This individual should be forward thinking, enjoy working in a collaborative environment and be excited to shape and change the field of veterinary medicine as we launch into the future.
Requirements: At least 3 years of practice experience, accomplished surgical expertise, very strong communication skills and an honest character.
Let's talk!
If you want to know more about this position, please reach out to us. We are happy to have a chat and see if we are a good fit to work together!
Schedule your next appointment today!

Hillside Veterinary Clinic in Newmarket Ontario is an Animal Hospital proudly serving the Regions of Newmarket, Aurora, Snowball, Vandorf, Pine Orchard, East Gwilimbury, Markham, Vaughan, Richmond Hill and surrounding areas.