Now open 8am to 8pm on week days!
Schedule your next Appointment today!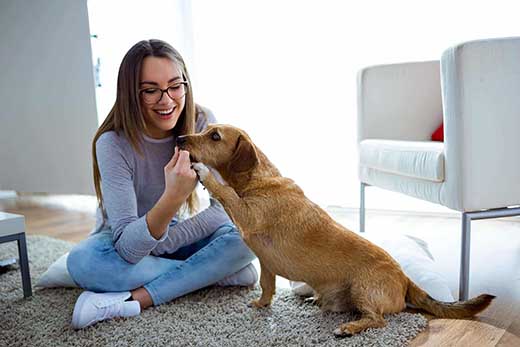 Meet our team!
Our team of Veterinarians and Registered Veterinary Technicians truly do make our Veterinary Clinic what it is. We dearly care for your pets, as if they were our own! From a new puppy or kitten, to being there in those final moments, we're here for you.
Exams now only $65
We pride ourselves on providing transparent and budget friendly vet care. Don't believe us? Take a look for yourself!
Our services
At Hillside Veterinary Clinic, we love our pets, so we understand how much you love yours. That's why we offer a comprehensive range of services to help promote a long and healthy life for your animal companions.
Schedule your next appointment today!

Hillside Veterinary Clinic in Newmarket Ontario is an Animal Hospital proudly serving the Regions of Newmarket, Aurora, Snowball, Vandorf, Pine Orchard, East Gwilimbury, Markham, Vaughan, Richmond Hill and surrounding areas.